3rd POCT Advances Conference: Decentralized Patient Care. Delivering on the Promise of Point of Care Testing
Date: 11-12 March 2023  •  Location: Cleveland Clinic Abu Dhabi
CME accredited event
It is our great pleasure and honor to invite you to the 3rd POCT Advances Conference. The conference will address the key topics and issues around POCT in the decentralized patient care setting, i.e. Primary Care, Community Care, Urgent and Home Care.
The use of POCT in the acute care setting is widespread and accepted. However, the utilization of this disruptive technology outside of the traditional hospital environment is poor and fragmented. There are many reasons for this including:
Inadequate reimbursement from insurance companies
Lack of awareness of POCT solutions available
Insufficient confidence in the technology
Governance issues
This conference will explore these issues and more to understand why this transformative technology is not being universally adopted in primary, urgent, community and home care.
In the right circumstances POCT can deliver cost efficiencies to healthcare organizations and deliver improved patient outcomes.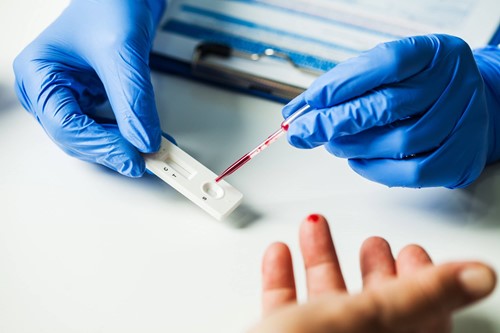 Key Topics
Where is POCT in Primary Care Strategies
POCT Reimbursement Issues
Clinical Effectiveness of POCT in the Decentralized Environment
Oversight and Management of POCT Outside of the Hospital Setting
POCT Digital Health Applications
POCT in Home and Community Care
Why Attend?
POCT is the fastest growing discipline in laboratory medicine, both in the acute and non-acute care setting. In many cases, it is seen as a key component in the delivery of sustainable healthcare in the future.
In the primary care setting, POCT is poorly resourced, poorly managed and poorly understood. This is hampering the full potential of the technology to deliver improved patient outcomes and deliver financial efficiencies.
Why is this the case? The 3rd POCT Advances Conference will address these important issues.
For more information and to register please visit: www.POCT2023.com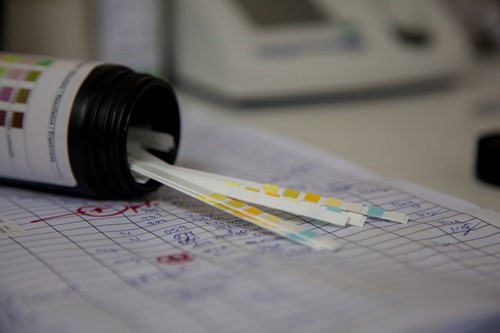 Target Audience
Department of Health Management and Leadership across the GCC
Department of Health Regulators
Primary, Community and Urgent Care Center Management
Public Health Officials
Healthcare Finance and Insurance Reimbursement
Medical, Clinical and Nursing Staff Employed in the Non-Acute Care Setting
Insurance Companies
Laboratory and Pathology Leadership
Mobile Health Companies
Laboratory Technologists