National Reference Laboratory's (NRL) test menu consists of more than 5,000 tests, it includes a comprehensive range of services from routine tests to highly specialized laboratory tests including genomics, human leukocyte antigen testing, newborn screening, oncology and rare diseases.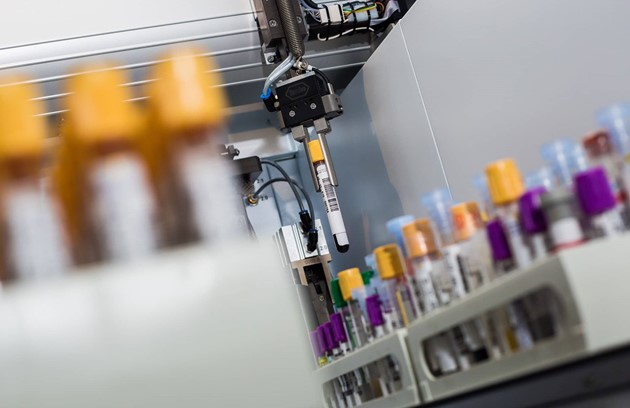 The growing network of NRL facilities serves a wide range of local and regional clients, from a range of market segments. NRL performs more than 10 million tests annually, of which 98% are done in country. Performing tests in-country allows for improved patient care as a result of a quicker turnaround time, greater quality control and a reduction in logistics-related costs. 
Through our extensive network of laboratories, connectivity solutions and logistics expertise, NRL offers a single source solution to consolidate all reference testing, delivering high quality, operational efficiencies and cost savings.
Find out more about our Operational Excellence.
Comprehensive Test Menu
Covering the full spectrum of diseases areas and laboratory specialties, including: