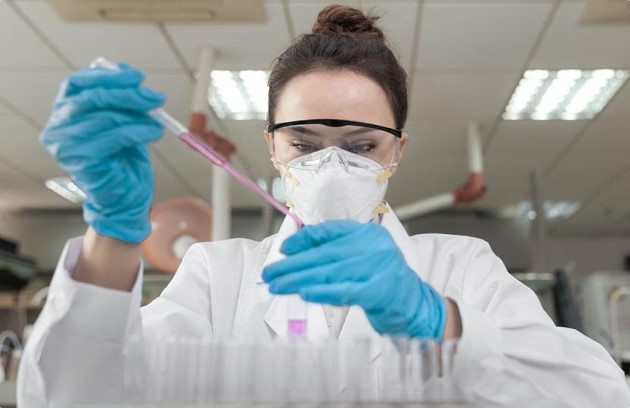 Careers at Mubadala Health
Mubadala Health's focus is on being the employer of choice in the UAE's healthcare sector, empowering our caregivers to succeed within their fields, and act as brand ambassadors for our wider organization. 
Mubadala Health is also committed to delivering opportunities for UAE national caregivers across our organization and assets, for the long-term sustainability of the healthcare sector.  
Mubadala Health is aware of fake job offers being sent to individuals in the region. Fraudsters are using our name to solicit job applications and require job seekers or applicants to pay processing fees or deposit amount by sending false e-mails or by making fraudulent telephone calls. At Mubadala Health, we follow a formal and official recruitment protocol, and any employment offers will be extended by our team only through official channels of communication and official email address. Please note that we do not request nor accept payments to secure a job opportunity. We are working diligently to investigate this matter with the relevant authorities and have it resolved. 
If you receive any fraudulent communication or job offers, please feel free to email careers@mubadalahealth.ae for formal verification or reach out to us through our social media channels. 
Why join Mubadala Health?
Professional
Development

Being part of a large network of diverse healthcare facilities offers exceptional opportunities for growth.

Learning
Opportunities

Benefit from multiple learning resources and internationally accredited leadership courses.

Recognition
and Rewards

We offer customized recognition and reward schemes, with provision for both peer and management recognition.

Wellbeing
and Support

Our Employee Assistance Program offers free and confidential access to support from psychologists, dietitians, and financial, legal and career advisors.