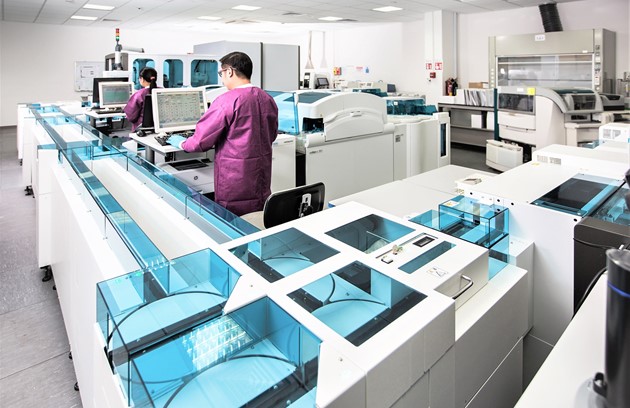 Who We Are
National Reference Laboratory (NRL), a Mubadala Health partner, is focused on increasing the quality, spectrum, coverage and overall efficiency of laboratory testing in the UAE and GCC region. NRL implements international best-practice laboratory processes and aims to set the benchmark for quality standards in the region.
Learn More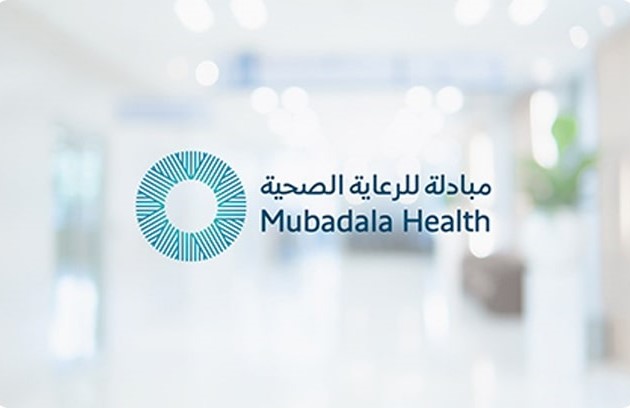 About Mubadala Health
As an integrated network of world-class healthcare facilities with a vision to transform the regional healthcare landscape, Mubadala Health supports the development of a commercially sustainable private healthcare sector in the UAE, in line with Abu Dhabi's vision.
Learn More
s
Our Laboratories
NRL's extensive laboratory network comprises multiple, internationally accredited, owned and managed facilities across the UAE.