National Reference Laboratory (NRL) provides complete onsite laboratory management solutions, ideal for facilities looking to partner with a specialist laboratory operator. Our laboratory management solutions ensure the delivery of high quality patient care whilst increasing efficiencies and reducing costs.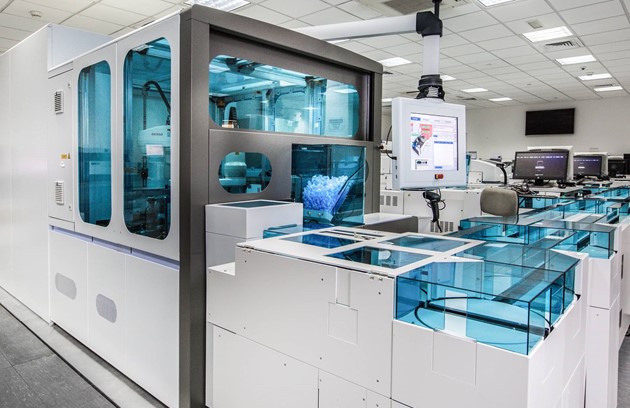 NRL has extensive laboratory management experience in the UAE, operating in a range of clinical market sectors, with varying test volumes and scope of clinical services. NRL's network of managed laboratories currently serve healthcare facilities with a wide range of requirements: routine and esoteric testing needs, inpatient and outpatient settings and primary care to tertiary care. 
NRL's agile processes and systems allow for the seamless expansion of its network of managed laboratories. As a result of the application of our Quality Management System (QMS), NRL is able to consistently deliver operational and technical excellence to our clients.