National Reference Laboratory (NRL) provides a range of occupational health testing services aligned to meet your organization's needs. NRL has a wealth of experience providing these services to a diverse range of organizations, including corporate medical centers, visa screening centers and companies from different industries such as oil and gas, aviation, construction and hospitality.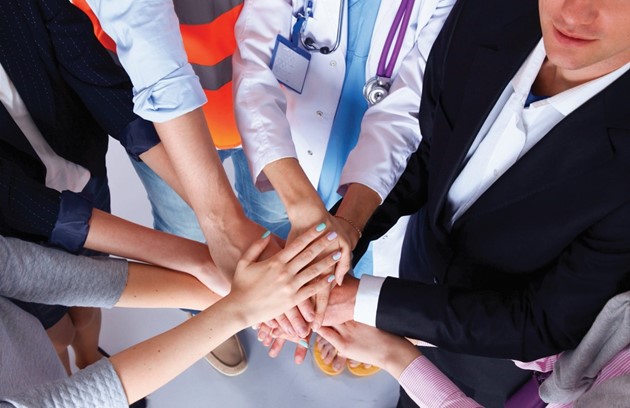 Importance of Occupational Health Testing
Employee health testing provides your staff with health knowledge they may not have been aware of and can help them to have a healthy lifestyle. Periodic assessment of employees can also safeguard the health and well-being of the workforce. 
Health programs of this nature show that the company cares about their wellbeing which promotes a positive workplace. 
Occupational Health Services